We need our own category as Filipinos in government data. Lives and livelihoods could depend on it. The UK National Census 2021 can be the beginning of a much-needed change.
Filipinos in Britain should no longer be invisible as "Others" on official forms.
One year on from the time the UK government imposed the first lockdown at the start of Covid 19, Tinig UK stands with Filipino nurses' associations and leading figures in the healthcare sector in calling for a separate Filipino/Philippines ethnic category in government data.
In a forum on March 8th, International Women's Day, we joined Philippine Nurses' Association UK, Filipino Nurses' Association UK, the charity Kanlungan, and other healthcare leaders to reflect on the impact of the pandemic among Filipinos working in this field. Organised by Jennifer Caguioa, NHS England's ethnic minorities nurse adviser, we concluded that having our own category as Filipinos would help us better understand the situation of Filipinos and advocate for our interests as a community.
Having our own ethnic category could improve our experience as workers, citizens and even help save lives. And we should make a start with the National Health Service (NHS) where thousands of Filipinos work.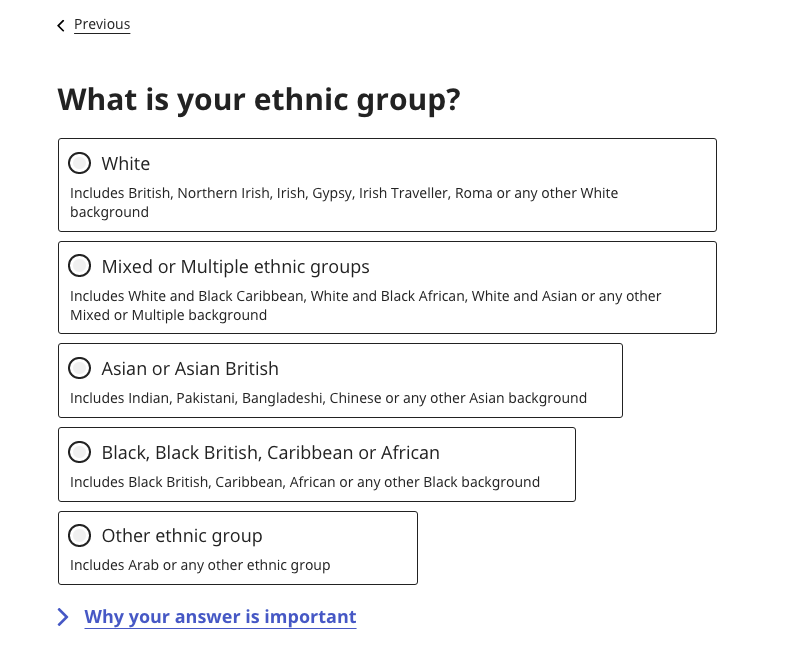 The data gap
To date, we do not have reliable data on how many Filipinos are working for Britain's NHS. The data gap is an issue Tinig UK first brought to attention in 2020, following the first wave of the pandemic. We went searching for reliable statistics on UK-based Filipinos nurses and care workers – and couldn't find them.
That's because current data sets are conflicting: NHS England says there are 22,043 Filipino staff who make up the third biggest ethnic group working for them. However, there are reports that there are about 40,000 Filipinos working for the NHS. There are no available figures on Filipinos working in the NHS in Wales, Scotland and Northern Ireland. Meanwhile, data from the Nursing and Midwifery Council shows that registered Filipino professionals actually stand at 33,297, making up the largest ethnic minority group coming from outside the European Economic Area (EEA).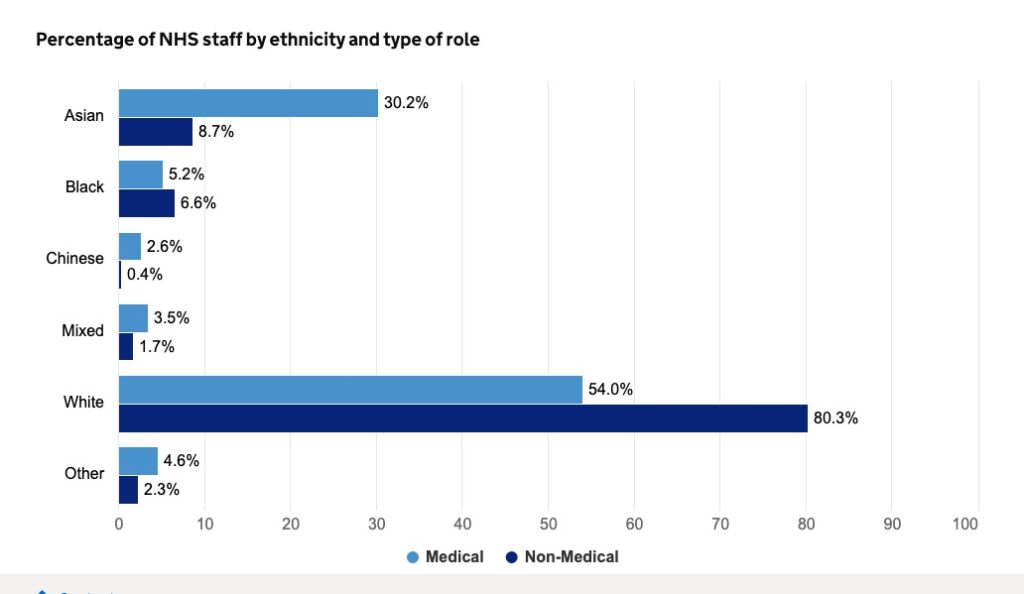 This issue matters for many reasons. Here are three of the most important:
1. Uncounted lives
Because of this data gap there are no official figures from the NHS on exactly how many Filipino frontline staff have died because of Covid-19. This needs to be addressed urgently if we want to know why ethnic minority groups – particularly Filipinos – have been the worst affected group within the health care sector – and to learn lessons for the future. Researchers have already lobbied to make ethnic data a legal requirement in death certificates as it has emerged that people from Black, Asian and minority ethnic (BAME) backgrounds are more at risk of dying from Covid-19.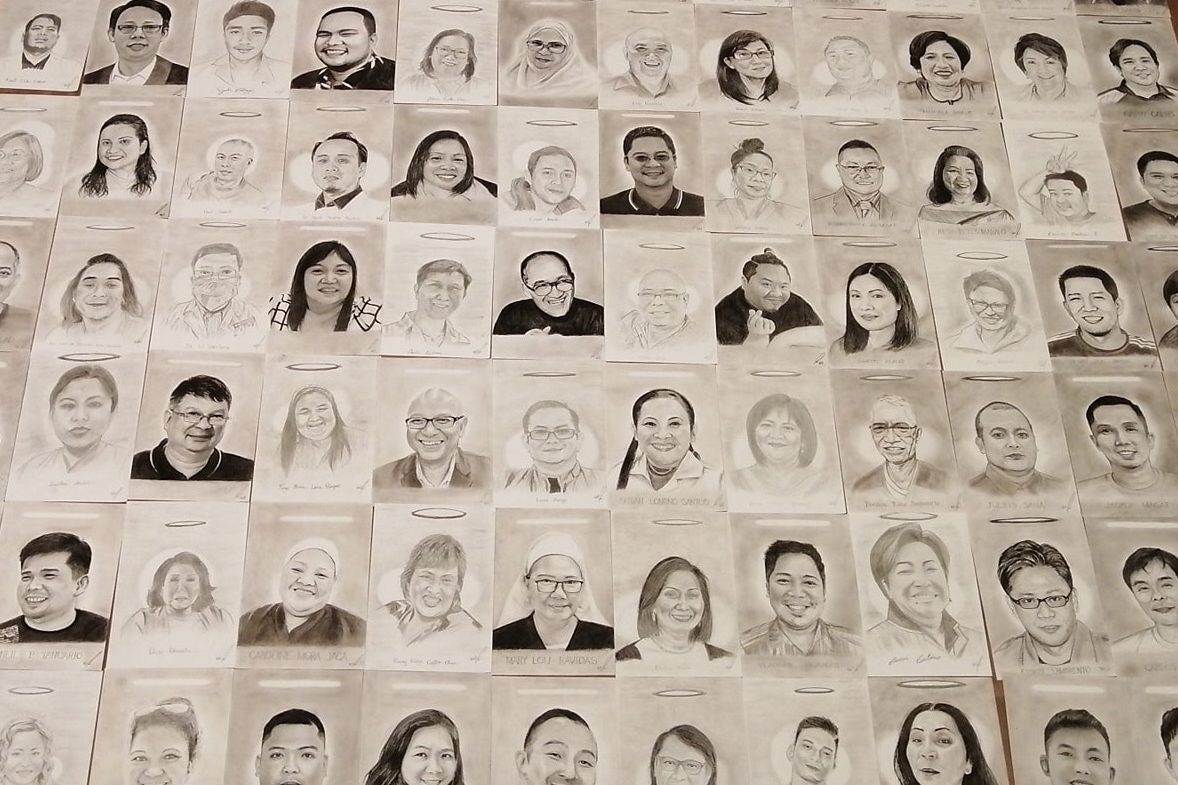 From the evidence Tinig UK and other organisations have collected, it appears that Filipino frontline staff have the highest number of deaths among all ethnic minority groups in the healthcare sector. Informal statistics show that at least 60 kababayans have died from coronavirus since March 2020. They were nurses, biomedical scientists, porters, carers and healthcare assistants, among others – all working during the most difficult health crisis in contemporary British history. Interestingly, there have been more deaths among Filipino frontline healthcare staff in the UK than in the Philippines.
However, these figures have been mainly based on news items being monitored by concerned Filipinos wanting to know how many within their ranks are dying during the pandemic. As Filipinos are not currently identified as a distinct category in the NHS, we will perhaps never know the official death toll.
2. Vaccination rates
As the vaccine rollout commenced in January, Filipino frontline healthcare staff have once again been in the news. The Health Service Journal reported that Guy's and St. Thomas' NHS Foundation Trust found that Filipinos had the lowest vaccine uptake among its staff.
However, healthcare leaders and the nursing associations were sceptical of this finding, arguing that most colleagues they knew had been vaccinated. Again, they wanted to see official data on Filipinos to back up this report.
3. Workplace status
Tinig UK's conversations with nursing leaders indicate that Filipinos who died of Covid-19 were in lower paid roles and may therefore have been more exposed to close contact with other members of the community. Recent research by Filipino healthcare worker advocate, Francis Fernando, shows that there are only 23 Filipinos in senior roles within NHS England despite making up a third of its workforce. Official data could help us make this better known.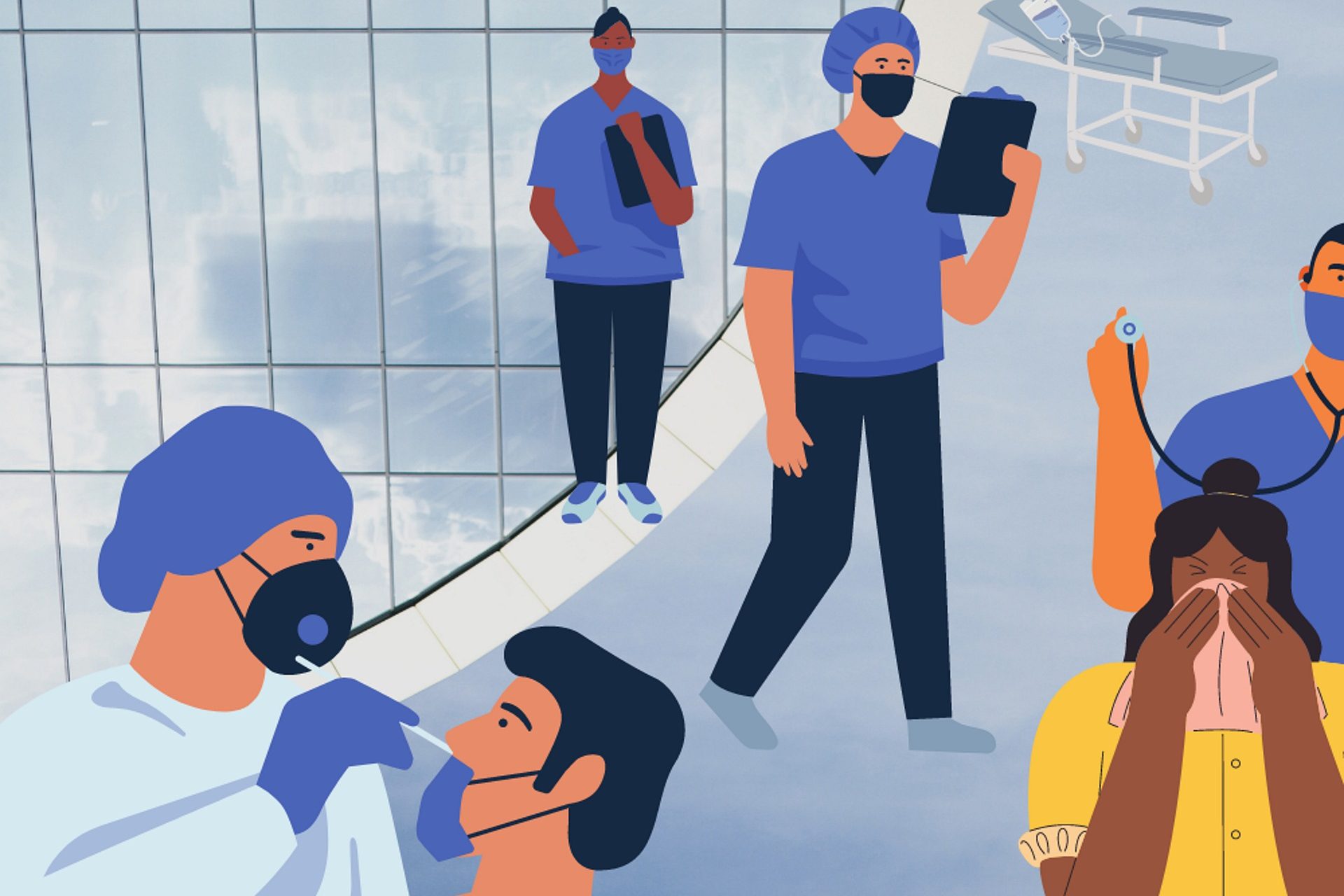 This also matters because there may be links between Filipino workers' status and lives lost. A worrying observation, particularly early on in the pandemic, was that Filipino healthcare staff were anecdotally being asked to work in "higher risk environments." There is evidence to suggest that work and immigration policies imposed on overseas staff, as well as Filipinos' reticence to speak out may have prevented them from raising their work-related concerns with their managers. The evidence for these increased risks towards Filipino frontline staff have to be examined more carefully. But we need reliable data to make any analysis possible.
So how can we start change this situation?
Participate in the national census
We can begin to by identifying ourselves as "Filipino" in the UK National Census currently taking place. Make sure to write Filipino when ticking "Other" under the ethnic group category. If you work for the NHS or other organisation, make sure to put down your ethnic category as Filipino, even though you may now be a British citizen. In any official document or form, let us identify our ethnic category as Filipino.
Better data can be achieved because it has happened before. Taking Britain's Arab communities as an example, they lobbied for some years to be included in the census in response to their experience of underrepresentation and marginalisation in British public life. In the 2011 census, "Arab" became a separate category under the ethnic groups section.
Our voice must be heard
The lack of a distinct Filipino category in the NHS potentially means we may never find out why there were more Filipino frontline staff who died compared with other ethnic minority groups. With our own category, we will have more opportunities to capture the specific circumstances of Filipinos working for the NHS.
How many are working in lower paid roles or in management levels? How many have underlying health conditions? With reliable information, we can take steps to address policies which are putting Filipino staff at a higher risk than their white colleagues in the future.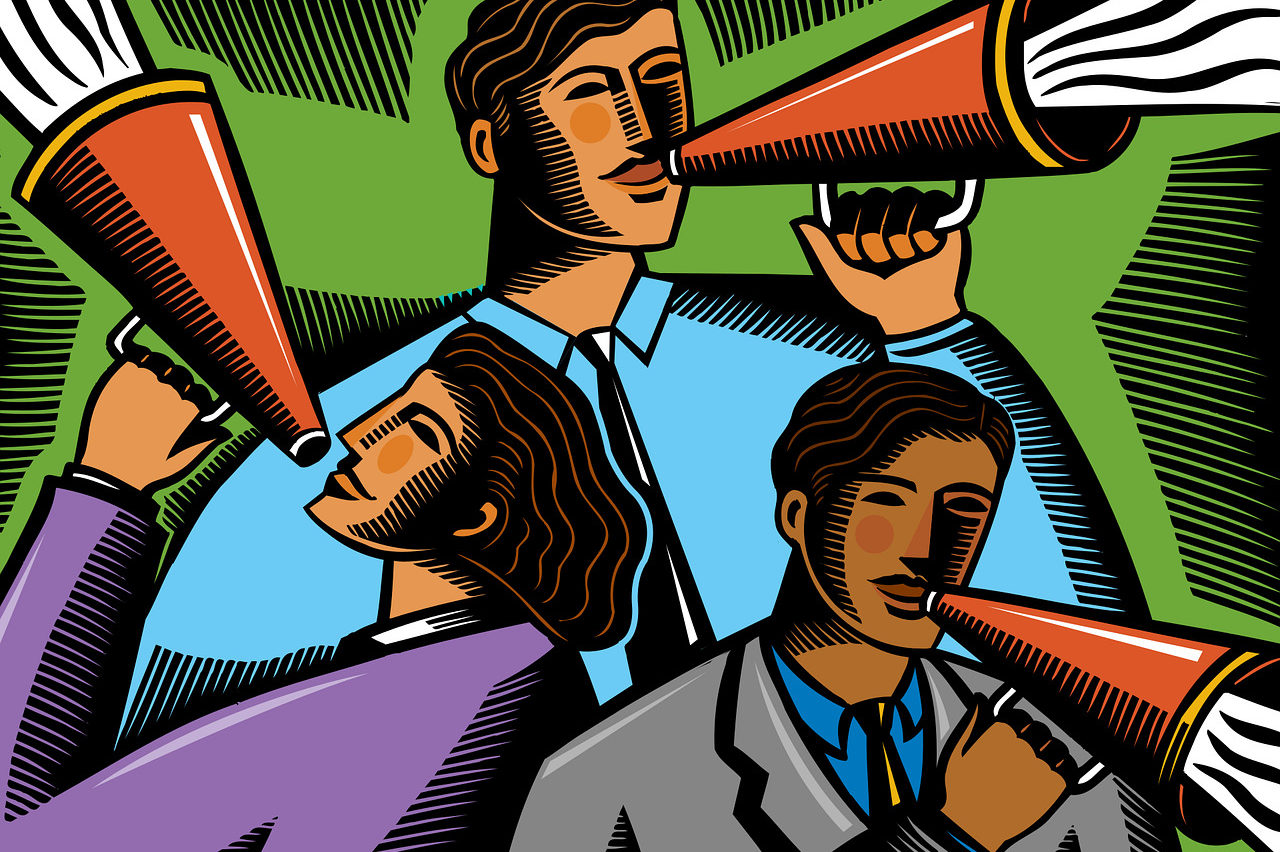 To have our own category in government forms is to be more visible to policy makers, employers, the media and to the wider British society. It is a way of being more visible among ourselves as Filipinos. It can help us learn more about where we live, our health, and our faith, among other things. It is a way for the UK to recognise our contributions to British society and to make us feel that we belong.
To have our own category is to have our voice in Britain.