By Iris Acejo
As the global wave of COVID-19 pandemic surges on, many seafarers on merchant vessels continue to find themselves on a timeless drift, telling Tinig UK they feel they are living inside "prisons."
The world relies on them to transport 80% of goods by volume. But fears of new infections and complex crew repatriation solutions mean that there are still an estimated 400,000 trapped aboard months longer than expected – many of them Filipinos.
"It is like you want to release your rage but you can't," one officer tells us.
This 'crew change' crisis was addressed by a virtual international summit hosted by the UK in the summer. Major seafaring nations – including the UK – have now committed to looking into the issue. Nonetheless, huge numbers of crew remain stuck aboard after months at sea, still waiting for their turn to go home.
UK action
In July, various countries expressed their support for open borders and to address the crew change crisis during the virtual International Maritime Summit On Crew Changes hosted by the UK government. The conference highlighted the role seafarers play as key workers, emphasising the importance of ensuring their immediate repatriation.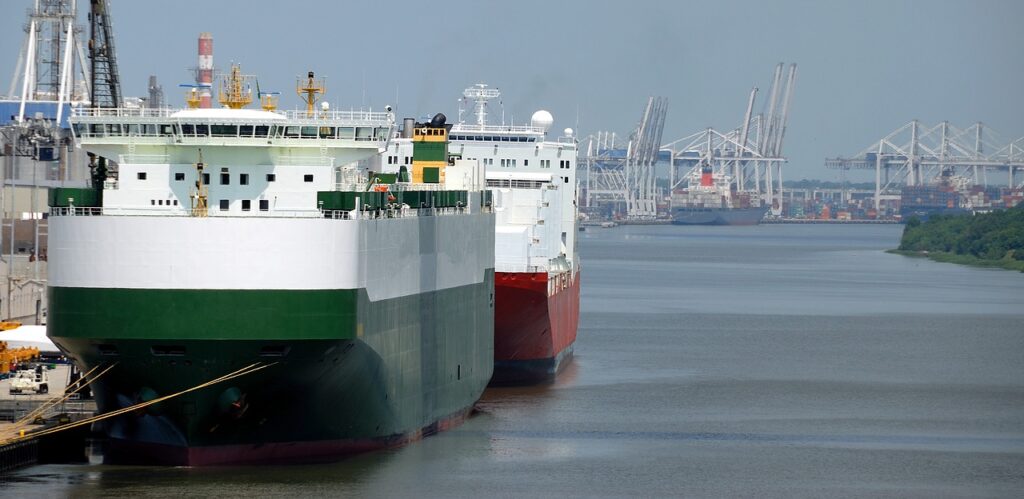 The global call to facilitate seafarers' ease in embarking and disembarking from the vessels has also been strongly supported by key agencies. Here in the UK – to name but a few – there has been backing from organisations including the International Maritime Organization (IMO), the International Transport Workers Federation (ITF), the International Chamber of Shipping (ICS), and the International Seafarers' Welfare and Assistance network (ISWAN). A number of maritime charities have also been cooperating in tackling the pandemic.
To date, however, these calls have not yet proved enough to turn the tide and seafarers remain stranded onboard as they wait for their turn to go home.
The bottlenecks
The reasons are complex. Crew repatriation workarounds have resulted in seafarers spending more months at sea.
There has also been the difficulty of navigating complex tasks involving routine quarantine inspection and sorting through clearance procedures. These start from the ship's port of call and go up to the seafarers' final country of disembarkation – so these have not been straightforward either.
Concerns of seafarers onboard and ashore can also only be dealt with as they come through, further influencing delays in crew changeovers.
'Like a prison'
For crews nearing the end of their contracts, the ships have become far less inviting places to be in owing to the physical and emotional strain of long and intense hours of working, extended contracts, lack of shore leave and the tremendous uncertainty of when they will get off the ship.
The immense impact on life aboard is never more felt when the unfortunate news of delayed repatriation comes about after so many months of looking forward to going home.
Nearing the end of his 11-month tour, Brent Concepcion*, a second officer in an oil tanker, felt that this sort of waiting seemed never-ending. During his first emergency contract extension more than a couple of months ago, he had hoped that it would be the last and only one. By the time of his third extension he was still not sure whether he would eventually go home when he and his crewmates' flights were suddenly cancelled. There was then an offer of a further two-month contract extension.
Owing to the mounting stress of the work and just being on the ship itself, his overextended stay had taken its toll. "It is like you want to release your rage but you can't," he says. "You have to bear it because this is like a prison anyway.
"You are always conscious of the time and then you have that work to do. For us officers, we even have the paperwork to deal with. It is really stressful."
Admin mountain
Complaints about overwhelming paperwork, especially for officers, have been ongoing for a long time in the shipping industry.
Due to COVID-19, Brent's ship, an oil tanker, changed its route and diverted to short voyages with many port calls leading to more administration. The required health declaration documentation might include a list of crew members' body temperatures for some ports.
For seafarers on a container ship like Daryl Borromeo – also a second officer – the process of waiting can be quite an ordeal as the additional documentation has to be carried out after hurried cargo operations.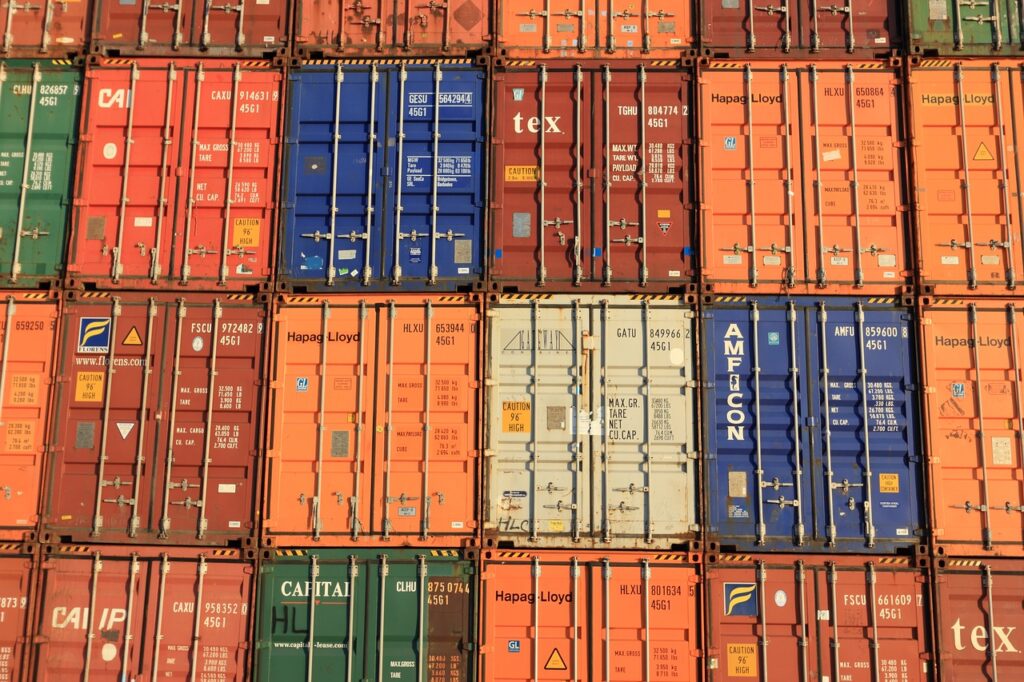 Tasks are done within the shortest amount of time as much as possible. "It's really frustrating and equally exhausting due to the contract being extended that long," he explains. "Although we were at anchorage when we got off the ship, prior to that the cargo operations were really fast-paced."
With his own work contract thrice extended, he stayed on board for a total of 11 months. Although he was able to eventually disembark from the vessel, while on board he had to take on more work without shore leave, making it difficult to recuperate and refresh. Setting aside time for social parties was also a challenge as most of them would rather rest and sleep off their tiredness.
A long road home
Because most of the seafarers come from the provinces, the difficulty of finding enough Manila-based 'relievers' to take over from exhausted crews is presenting another significant headache.
Nathaniel Avelino*, a ratings (skilled seafarers who support officers) on a container ship, also had to stay for 11 months with one contract extension.
He emphasized that it made him feel worried knowing that he might be extended again. Although he is aware that his manning company has been doing their best to change crew, judging from other ships who had successfully repatriated their Filipino seafarers, he says the limited domestic flights and costly fares remain a challenge.
The US visa requirement for on-signing crew members also adds about three days to the waiting time. This is required for ships that will call on US ports.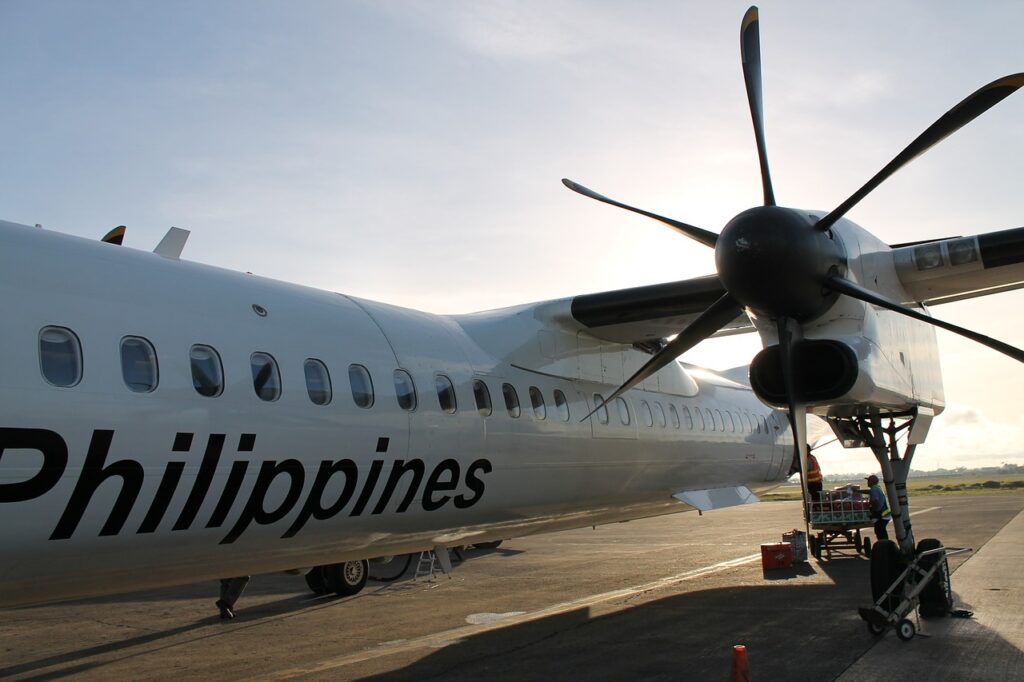 When Nathaniel* did finally manage to leave, it was far from simple. Whilst there are relatively more flights available in the U.S., his journey back to Manila was not straightforward. First, he had to fly to Cebu province and observe a mandatory quarantine in a hotel accredited by the Bureau of Quarantine until the swab test confirmed a negative result. This took him and his colleagues additional three days before reaching home.
Depending on the airline the seafarers flew with, the quarantine destination was not necessarily in Manila. Second officer, Daryl Borromeo*, for instance, was quarantined in Pampanga province. His company provided a shuttle service but the land travel to Manila alone took about three to four hours.
Others who lived further out had to take note of local rules and measures in case there were towns which required further rounds of quarantine before they were allowed to finally enter their own homes.
Stranded ashore
For each country, immigration and port authorities follow different protocols for crew changes. This requires coordinating not only the standard travel documentation required for changeovers but also noting flight options, testing locations, hotel stays and quarantine periods.
Daryl* recounted the process of disembarkation while they were at anchorage. A service boat ferried them to shore and they hopped on a shuttle to the testing area. After the test, they went back to the vessel and waited for the result. It was only when they got the result of the polymerase chain reaction (PCR) test that they were allowed to officially sign off the ship.
Upon arrival in Manila, they had to undergo the same test and observe mandatory quarantine for 48 hours. The relief crew, meanwhile, had to do the same test in Manila before their flight. But they had to follow the two-week quarantine period (the pre-funded quarantine expense shouldered by the company) in a hotel in South Korea.
One of them did not receive his swab test result on time so he could not join the others. The quarantine was, however, abruptly cut short as the ship was about to leave the port. They were allowed a quick-release because the off-signing crew members had confirmed flight details. Otherwise, they would not be able to disembark and the crew transfer would not take place.
As a form of incentive, the promise of a bonus – a portion of their basic pay – was extended to them for the extra services they rendered. However, in the days leading to their repatriation, a second wave of COVID-19 by the first week of July prompted the South Korean government to impose additional health protocols for Filipinos and foreign nationals coming from the Philippines. Such regulations and measures, as shifting as it is random, often emerging from the virus surge and local lockdown situation, affect seafarers' waiting time and add to the stress and anxiety of signing off from the ship.
Trying to board
In many cases, seafarers who have wanted to cut short their waiting times in boarding a ship have also discovered that it is not an easy task.
Marco Asuncion*, for example, had to seek a job from a different company in order to board a ship. He left his previous ship in February and due to COVID-19 outbreak, it took him about five months to get onboard another.
In normal times, he says it takes about two months before he is typically contacted by manning office to join a ship. However, in this case, as the ship in question was berthed somewhere in Europe, a Schengen visa was required for the voyage. The schedule was also so unpredictable that he had to bring his luggage to the embassy so that he could wait for either the release or non-release of his visa.
Some seafarers have tried to speed things up – but with limited success. Third officer Arnold Reyes* started looking for a new shipping company long before the outbreak. His previous ship was a small general cargo vessel and he had been in a queue with others waiting to board. Hoping to increase the pace, he tried to find a new company with bigger ship sizes.
However, requirements such as taking tests and attending related trainings had to be carried out first. At the time of writing, job vacancies for tanker ships are still available but since Arnold has no tanker experience, he is not eligible to apply. This need for specific skills affects the chances of finding new ships as quickly as possible.
How to make progress
The gamut of circumstances surrounding quarantine and mandatory health protocols, from both regulatory and commercial sides, can be quite overwhelming to resolve for Filipinos – not to mention the ship managers, shipowners, and maritime and port agencies.
While the decision to prioritise travel safely and observe safe turnover is certainly prudent, the matter demands swift and clear decisions too.
With most seafarers trying to cope with uncertainty of when they can disembark ships, the question of how it can be done is adding to their distress.
These adjustments are not simple. But building and maintaining trust between ship and shore staff, including a fair amount of goodwill, can help bring clarity and calm to these challenging conditions. This makes good cooperation and collaboration between stakeholders urgent now – more than ever.
Raising a louder call about these issues can also help shine a light on the struggles seafarers are going through.
As the pandemic time stands still, Filipino seafarers find themselves caught up with the new reality of crew changes. Afloat and adrift in this oddity, they deserve more careful, coordinated and just global attention.
*All the seafarers interviewed for this article requested for their names to be anonymised to protect their identities.
Iris Acejo currently works as a Research Associate at SIRC (Seafarers International Research Centre), Cardiff University. She is primarily interested at Filipino seafarers' sense of belongingness ashore in their communities and on board. She has sailed onboard international merchant vessels touring Asia, Africa and Europe in various research projects looking at welfare and health and well-being of seafarers.