The election season has started in the Philippines with surprise moves, drama and fun fare.
For one, Davao City Mayor Sara Duterte-Carpio is apparently running for president.
This was according to her father, President Rodrigo Duterte on late Saturday, 2 October, as reported by broadcasting outlet ABS-CBN. The media group based its report on a video recording of a journalist asking Duterte "Is it clear, Sarah-Go?" In the video, Duterte responded "It is Sara-Go".
When asked to confirm the president's statement, Duterte-Carpio's spokesperson declined to comment and merely reiterated what was reported in the local news.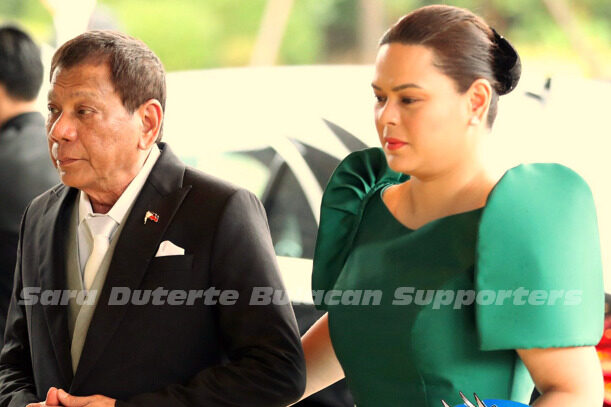 On Saturday, the presidential daughter filed her certificate of candidacy (COC) for mayor of Davao City. In 2015, President Duterte made a last-minute turnabout when he withdrew his candidacy for Davao City mayor to run for president.
Earlier, Senator Christopher "Bong" Go and President Rodrigo Duterte surprised Filipinos with their change of game plans. Go, 47, submitted his candidacy for vice president but was previously nominated to run as president by the Cusi faction of the PDP-Laban.
Accompanying Go, Duterte announced his retirement from politics and said he would no longer run as vice president.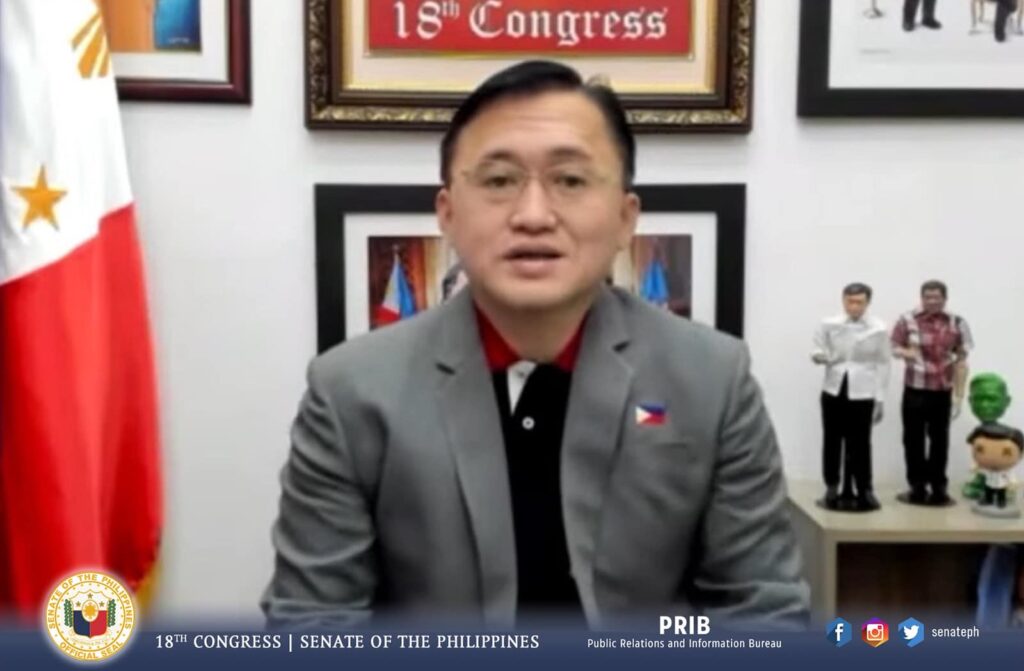 Polls have so far have been led by Duterte's daughter.
Boxing legend Emmanuel "Manny" Pacquiao, 42, was the first to file his candidacy for president of the Philippines on Friday, 1 October when the Commission on Elections (Comelec) opened the process for filing candidacies.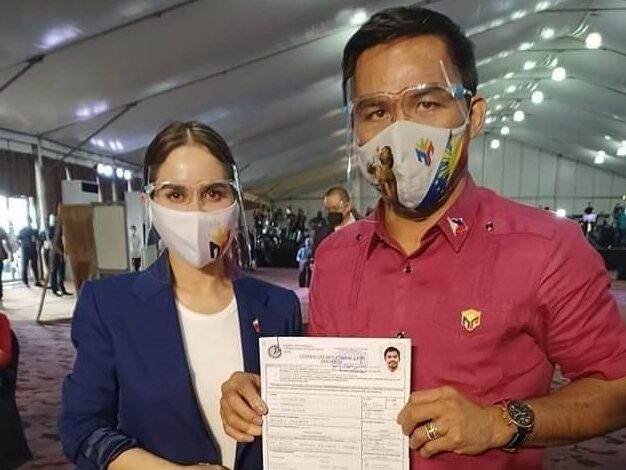 Riding on his campaign bus emblazoned with the words "Man of Destiny" at the top and "Manny 'Pacman' Pacquiao Anak ng Mahirap" (Child of the Poor) below, Pacquiao, 42, arrived at the Comelec filing venue where he submitted his certificate of candidacy.
Pacquiao was with his running mate, Buhay Partylist Rep. Lito Atienza, 80, who filed his COC for vice president. The two are running under Atienza's Probinsiya Muna Development Initiative or Promdi.
Meanwhile, Vice President Leni Robredo has been nominated to run for president by 1Sambayan, a coalition of opposition parties. Robredo issued a statement thanking the coalition for its endorsement but has yet to declare her plans to become president.
Election period
The Commission on Elections (Comelec) has designated 1 to 8 October 2021 as filing period for candidates vying for president and vice president of the country.
Although the campaign period for national positions (president, vice president, senator and party-list groups) does not officially start until 8 February 2022, candidates have been releasing videos of themselves and making speeches in public. On Facebook, there are already hundreds of election-related groups sharing opinions about their preferred candidates.
The elections will be held on 9 May 2022.