By Juris Longboan
One of the challenges for Filipino families living overseas, whether in the UK or elsewhere, is staying connected with our culture outside of Facebook and compatriots' birthday parties. This is particularly true for parents with young children who feel the need to nurture their kids' appreciation of their heritage.
Thankfully, there are now children's books written by Filipino authors whose characters have brown skin and black hair, who talk about the food we love, and who celebrate our Filipino identity.
To mark Black, Asian and Minority Ethnic Month, we have come up with a list of 10 inclusive children's books written by Filipino authors that is perfect for reading time with the kids.
Written in English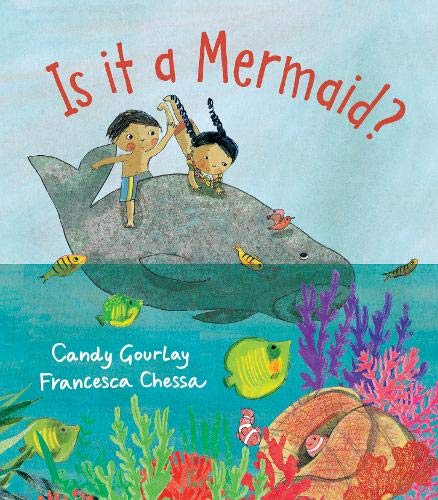 Read about Benji and Bel's adventure with an unlikely friend, a dugong (sea cow). Set in a beautiful tropical beach, Benjie gets into a discussion with the dugong who insists that she is a mermaid! Candy Gourlay – an award-winning Filipino author living in London – gently explores the concept of identity and respect for others' feelings in this colourful book.
Written in English
Summer "smells like mango jam, simmering on the stove," describes a little girl of summer. It is a special time when her grandmother flies in from the Philippines to visit her. This picture book is brimming with scents, tastes and traditions that bridge great distances and generations.
Written in English
Another wonderful story that looks at family bonds between generations. Join Rom-Rom as he spends time with his Lola, or grandmother in Filipino. In this book, you and your child can read about different Filipino practices like how to honour elders, Filipino names of household items, and Filipino food.
4) My Family by Kata Garcia. Illustrated by Borg Sinaban
Written in English with Filipino translation
This is a great book to start children on a bilingual journey. This board book – perfect for younger children – talks about families and the different forms they can take.
Written in Filipino with English translation
In English, the title translates to the Cat Library. The book tells the story of retired librarian, Miss Salvacion, and her Cat Library where she fosters homeless animals. She then adopts out these animals according to their personalities thus matching them with their perfect families. They bring comfort and inspiration.
Written in Filipino with English translation
The title in English is "A Day in the Market." It follows the story of a young girl who went to the market with her mother. During her adventure, the young girl shadows her mother and finds out that a trip to the market has its fair share of fun and difficulties.
Written in Filipino with English translation
This counting booking uses the "humble slipper" in pairs to convey inclusivity and acceptance. Focusing on children's slippers instead of their faces, the story depicts slippers of different colours, materials and degree of wear coming together in friendship. It is designed to help kids from 1 to 4 years old to learn how to count.
8) Kayang-Kaya by Alyssa Judith Reyes
Written in Filipino
Kayang Kaya translates to "I can do it" in English. Reyes' book is filled with kids asking themselves if they can do different tasks. They then come to realize that they can, and confidently claim "kayang kaya." Another beautifully illustrated book from Adarna House.
9) Sakto Lang by Joshene Bersales
Written in Filipino
The book tells the story of two brothers who go to the market with their mum to shop for school. They encounter some problems along the way but learn how to be generous towards one another.
10. Sali Ako! By Alyssa Reyes
Written in Filipino
In English, the title translates to Can I Join You. The book is about Puti and Itim who are different from the other animals in the forest. The story follows their struggle in finding a playmate who wouldn't mind that they are different.
These books are all good reads with various ways of telling stories about family, friendship, love, respect, uniqueness, belongingness, and adventure. They can make an interesting addition to your roster of bedtime stories, and your personal library.
About the author: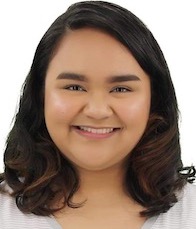 Juris Longboan is a graduate of Miriam College with a Bachelor of Arts degree in Communication. She has worked in radio, events management and research. A millenial with great interest in pop culture, she spends her time reading books slated to become movies, watching movies and series, trying out the newest viral restaurants, and listening to Adele on max volume.