Filipinos in Reading and the surrounding areas around Berkshire are welcoming the seventh UK branch of Jollibee, the Philippines' global fast-food chain.
Located on Broad Street in the town centre, Jollibee opens its doors at 10 AM today, with the first 100 customers getting gift bags. There will be a photo booth as well as the special appearance of the Jollibee mascot.
Jollibee is a much-loved restaurant chain founded in 1978 by Tony Tan Cactiong in the Phillippines. Tony, the son of Chinese immigrants, built up his store from humble ice cream store beginnings, then later on expanded his offering to a selection of hot food. The restaurant can be found in 1,478 locations across the world.
Adam Parkinson, business head of Jollibee Europe, said: "Reading was top of our list as the Thames Valley's regional centre for shopping and an incredibly well-connected town in the South East's thriving economy."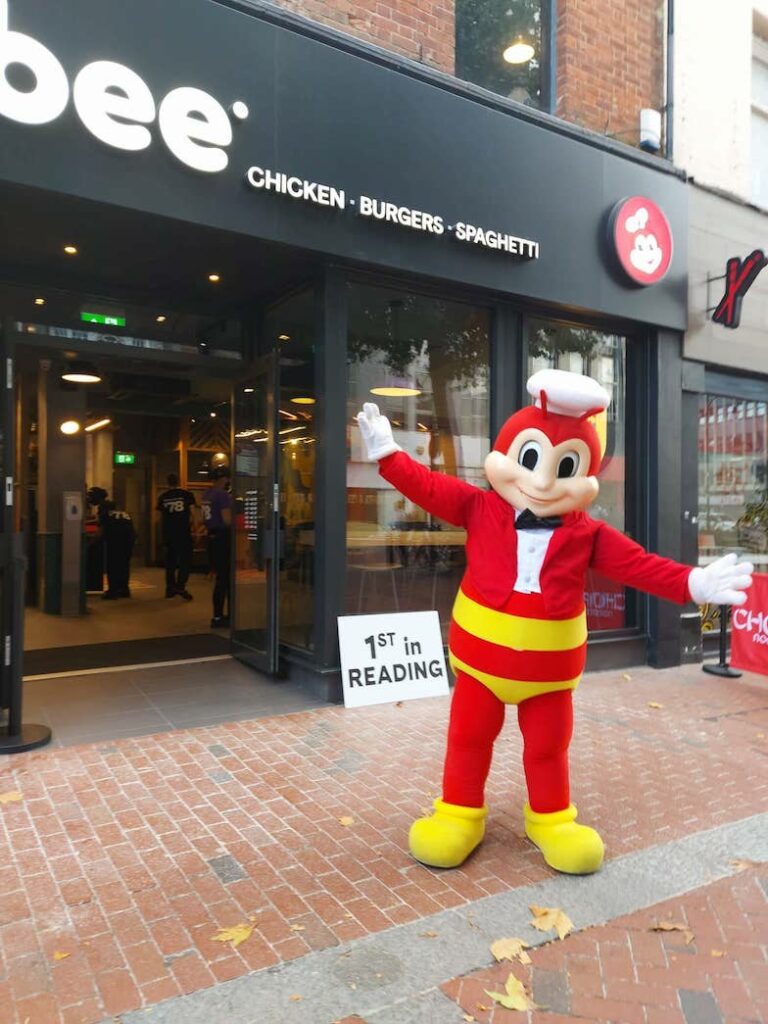 The brand believes it will stand out from the crowd with its upbeat, joyful design and unique menu which combines elements of classic fast food with Jollibee's Filipino heritage.
For rice-loving Filipinos – or those who want an alternative to chips – they can order rice with their Chickenjoy, Jollibee's signature crispy fried chicken. Another option is the Chicken Rice Bowl – Chicken Tenders served with Rainbow Slaw and Rice topped with Asian Ginger Chilli Sauce. The store will also be serving halal meat.
On Facebook, Filipinos in Reading and nearby areas have been posting photos of themselves in front of the new store as well as their reactions. On the Berkshire Live Facebook page, Francis Gumban writes: "It's a historical moment for Filipinos living in Berkshire, especially as majority are NHS front liners
can't wait
."
The Office for National Statistics (ONS) estimates that there are 150,000 Filipinos in England, 25,000 of whom live in the South East which includes Reading.
As the hub for Berkshire and much of the Thames Valley, opening in Reading is a strategic move from Jollibee who are branching out to reach new customers across the country, to bring its famous crispy fried chicken to the whole of the UK.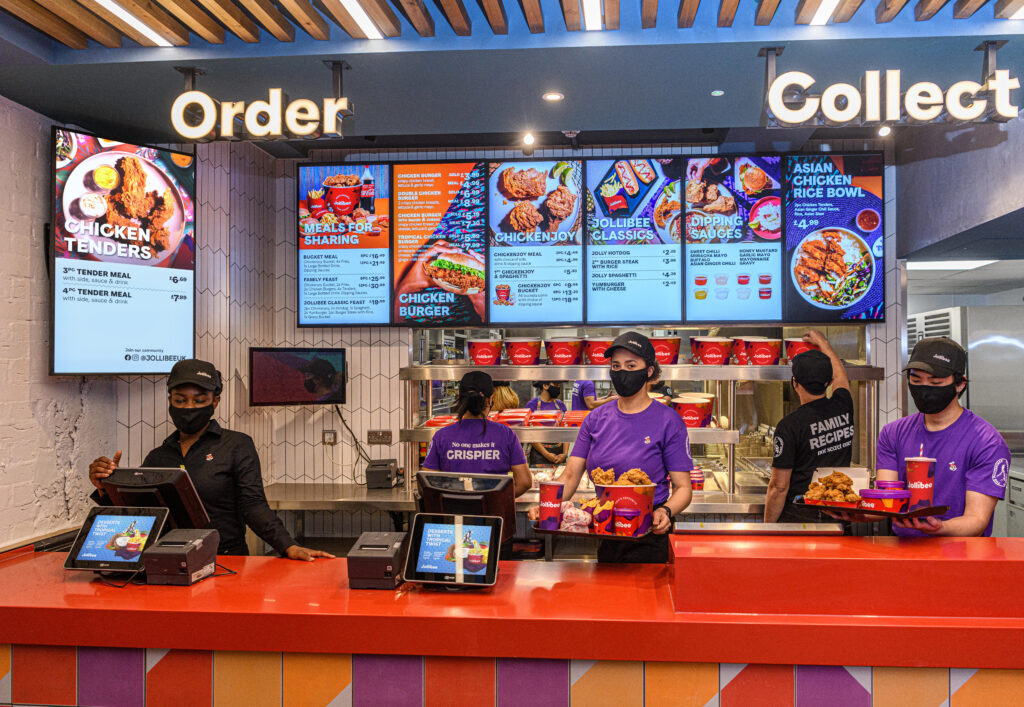 Following on from opening in major cities like London, Leeds and Cardiff, this will be the first restaurant in Southern England outside the capital. Jollibee hopes to attract workers and students who commute into Reading from the surrounding areas, as people return to offices, universities and colleges following the pandemic.
On the Jollibee UK Facebook page, Filipinos and their non-Filipino partners have been writing about how they are looking forward to the store opening. Meanwhile, some have posted requests for a Jollibee restaurant to open in their area. Those from Birmingham appear to be particularly aggrieved that Reading was ahead of them.
Airee Legaspi says, 'Funny ung Reading and other places may Jollibee, Birmingham wala lol
'. G Scott Bennet asks: "Can Jolibee UK please explain why Birmingham does not have an outlet?" Jollibee UK responded that they are working hard to bring Jollibee to more areas across the UK and Europe.