Internews
We are grateful for the funding we have received from Internews' Information Saves Lives Rapid Response Fund to start our work.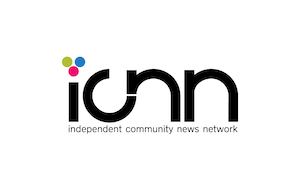 Independent Community News Network (ICNN)
We are a proud member of the ICNN, the UK's representative body for independent community and hyperlocal news sector. As a member, we adhere to the Editor's Code of Practice and commit to uphold accuracy, transparency, integrity, accountability and fairness.
Good Cause Digital
We also acknowledge the support of Good Cause Digital which helped us develop our website.
Other Organisations
We are delighted to be working with the following organisations in bringing the voice of Filipino migrants to a wider audience.