By Catherine Joy Wigley
Between work, running a toddler group, organizing community events, and as a Filipino mother to four primary-age children, a stress-free Christmas is a dream for me.
My husband and I often ponder about the possibility of ever having a relaxing Christmas. Fortunately, the pandemic has given us the chance to re-evaluate our lifestyle choices, and we've assembled eight ways to make things easier.
We aspire to follow a minimalist approach in our family life as practised by Joshua Fields Millburn and Ryan Nicodemus, and to some extent by Marie Kondo. Broadly, minimalism follows the mantra "Less is more." Although Marie Kondo does not describe herself as a minimalist, she believes that we should surround ourselves with people and things that spark joy. Just to be clear, our minimalist lifestyle is still a work in progress. However, I would like to share eight ideas I found effective in achieving a stress-free Christmas while observing our Filipino Christmas tradition.
1) Plan ahead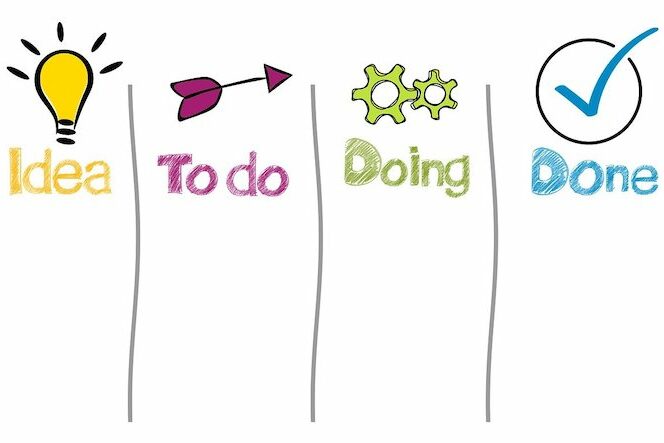 Planning ahead helps with saving and budgeting. We want to avoid spoiling our festive mood by worrying if we have overspent. To do this, my husband and I have created a "blessings" pot dedicated for Christmas expenses. We intentionally set up a direct debit account for this. Come December time, we have saved money for gifts for the 20-25 children that regularly come to our "noche buena" or Christmas eve celebration.
This brings back childhood memories of queuing up to my godparents' houses for pamasko. By saving money ahead for Christmas, we are able to continue with our wonderful Filipino tradition of gift-giving.
2) Use scheduling tools
We like to invite friends over for a Christmas eve gathering in our house. Although our friends know that this is part of our family tradition, it's important to remind them ahead before they forget! I create an auto-reminder email which saves me time from resending invitations and not knowing the attendees. Having a clear number of people coming definitely cuts out unnecessary stress at this busy time.
3) Delegate tasks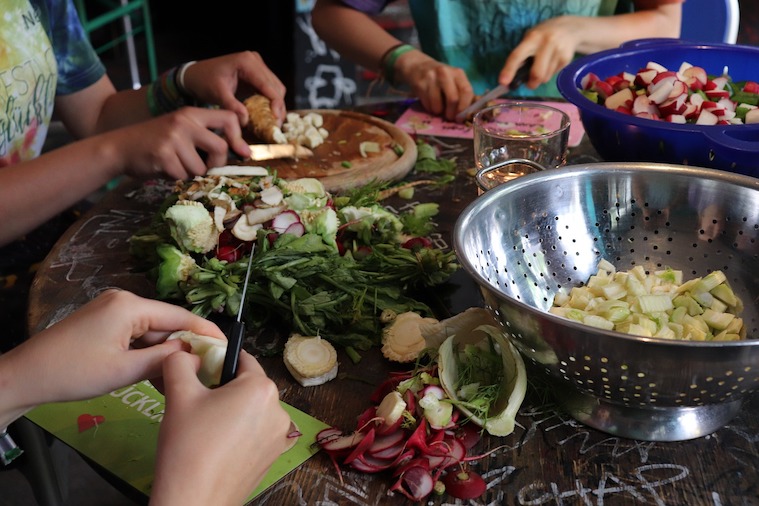 Food is at the centre of every Filipino family's noche buena and Christmas Day feast. This makes up the main expense of our Christmas preparations. By assigning particular families to be in-charge of pudding or certain dishes, work becomes much lighter. Not only do we get to taste a variety of foods from other countries but sharing food also helps us with budgeting.
4) Consider paying for catering
If you are a mother of multiple children, catering in the Filipino way is quite stressful. So we have included in our savings a budget for food catering. Noche buena means having a splendid array of dishes so I order food from some kababayans in my local area who are endowed with culinary skills. My husband thinks it is unusual for a Filipino woman not to know how to cook! Humbly, I leave it to the experts. So if you are not into cooking and have small children to look after, then why not consider ordering Christmas food? All you have to do is to prepare your table!
5) Shop online
You don't want to drag your small kids with you while shopping, do you? Attending to tired, hungry kids while lugging three shopping bags is too much work. Save petrol and shop online. Look around trusted sites and read product reviews. Keep your receipt in case you change your mind.
To save, look out for sale items throughout the year. With online shopping, the only thing you have to do is to wait for your package to be delivered while you get on with your work. And because we are still under the scourge of the pandemic, online shopping also allows us to avoid crowds and stay safe.
6) Apply the 4-gift rule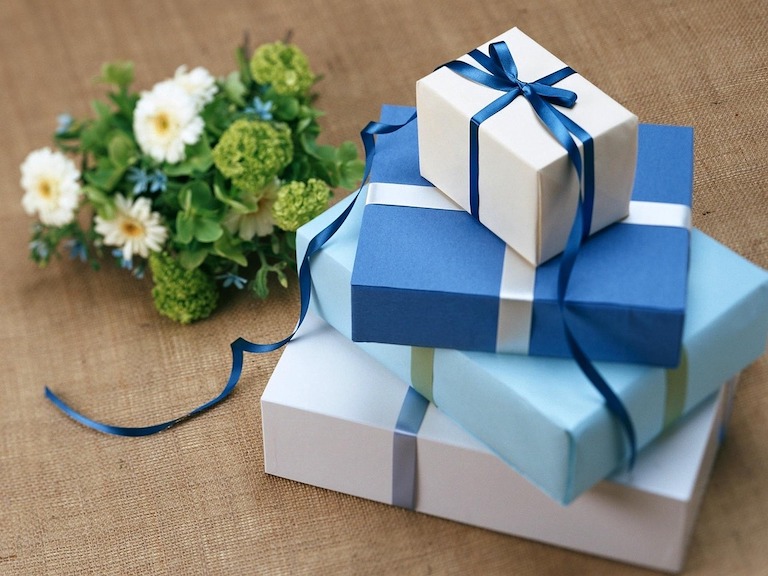 This rule says give only four gifts to each family member for Christmas: something they want, something they need, something to read and something to wear. This gifting approach helps us to focus on the real reason why we celebrate Christmas. It also highlights the importance of sustainability and frugality.
Children these days easily get overwhelmed with so many gifts and most of them end up as clutter after few days. This used to be an anxiety trigger for me as I would worry where to store gifts. Having to choose only four gifts for each of my children is a stress-free task I'm currently enjoying.
7) Learn how to say "No"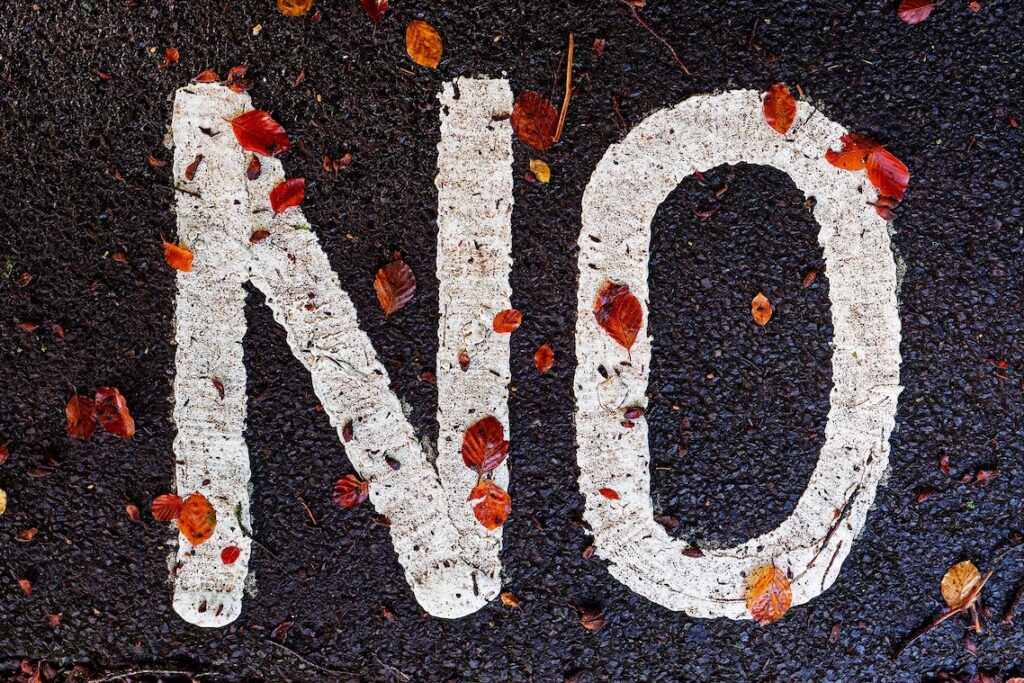 No is a self-care word. You can only take care of others if you take care of yourself. As it is a season to be jolly, our family calendar is also full. It is hard to decline invitations for Filipino Christmas parties. Being with kababayans is like being home. Aside from party invites, there are a lot of church events I organise. Knowing how stretched I am means I have to learn how to say "NO."
I remember cancelling a church Christmas celebration I had initially organised because I was busy with my postgraduate course training. I had so many deadlines and lesson plans I needed to do that I mostly missed family time. I was torn. The celebration was something I had introduced in our congregation and they yearn for it yearly but sadly, my heart was not into it. As Marie Kondo says, if it does not ignite you joy then get rid of it so we can focus more on what really matters in our lives.
8) Avoid social media
Studies have shown that social media cause stress, anxiety, low mood, depression and other negative emotions. It is easy to get tempted to scroll down and be nosy over friends' holidays and their preparations. Then you would start to think "How could they afford going to these places?" "Why don't I have the same Christmas like them?" "Why do they have all these expensive gifts?"
Questions go on and doubts sink in whether you have done enough for your family. Careless purchases start to arrive at your door. To add salt to the wound, you have seen your family's photos back in the Philippines with their epic celebrations. Suddenly, you begin to feel homesick. This was my experience in the past. I enjoyed my family's wonderful celebration during the day but then after going on social media, I found myself with a low mood. For years now, I only practice facetime with family and limit my curiosity in other people's social media posts especially in this festive season.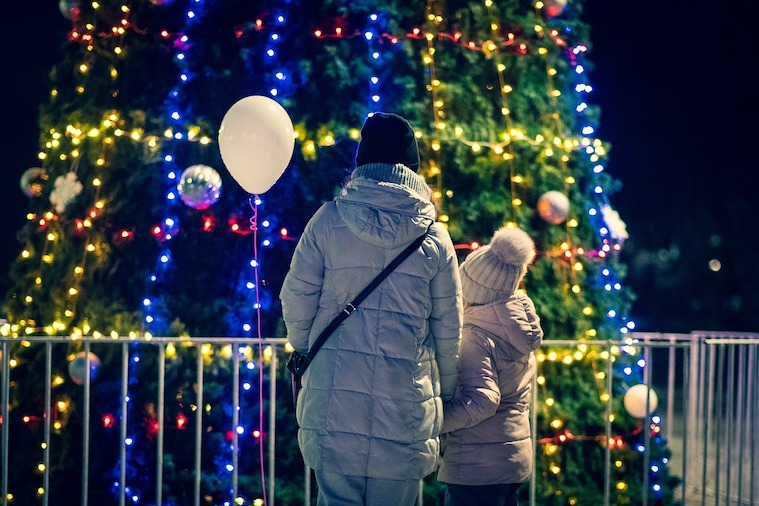 Christmas is a celebration, and a celebration should be joyful. Often, we hear mothers say, "Phew! I'm glad Christmas is over!" But with these eight tips, perhaps we can make things easier and lighter for ourselves this year. And maybe we can even tell friends that we don't want Christmas to end!
About the Author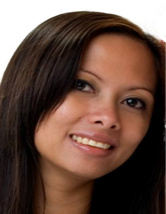 Catherine Joy Wigley is a mother of four primary-age children and the founder/creator of Filipino Mothers UK, a mother-child support group on Facebook. She also manages a baby and toddler playgroup and is a newly qualified primary school teacher. She loves organising events.